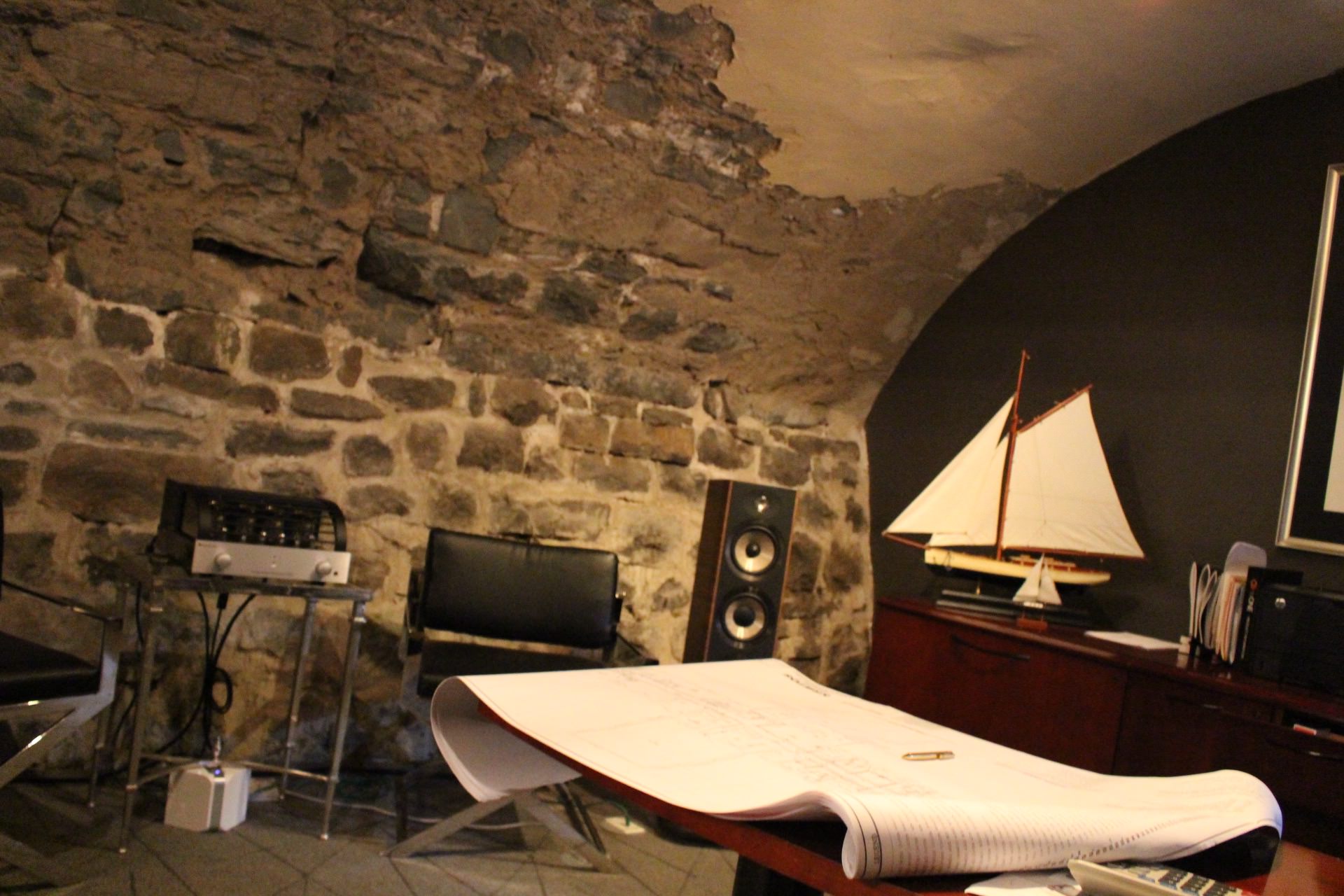 CLIENT REVIEW
"I'm having coffee, reading the Times and listening to Bach coming into the blue sound speaker over the fire place. The brown sound is rumbling in the basement. I just want to thank you for putting all this together. I know it's what you get paid for, but we pay for a lot of things, and it's rare to find such high levels of excellence in execution". Bob R.
"A huge thank you to you and your team for the exceptional work you did updating our home entertainment system. We were so impressed by the breadth of your technical expertise, your passionate attention to detail and design, and your ability to tailor our options to create a streamlined solution that both sounds and looks tremendous, and beautifully suits our space. You exceeded every expectation (and now all we want to do is wallow in our home entertainment!) We will definitely recommend the Art of Sound without hesitation!!!" Jon M.
"The new living room rocks! Thanks much for checking in. Now about those speakers in your showroom…. wish lists are good! I think the cave will be routine place to visit now. Thanks again!" Chris L.
"I recently purchased a new Audio Video Receiver from The Art of Sound, and could not be more satisfied with every aspect of the purchase. I live an 80 mile round trip from Lambertville, New Jersey, but the customer service, their showroom, and their more than fair pricing on high end audio and video items was more than worth the time and the drive. John Nirmaier and his staff are excellent. Go see their showroom; there is nothing like it in the Philadelphia Metro area. Company's talk about customer service, but The Art of Sound delivers in spades." Collegeville, PA
"Nothing else like it in the hifi world. Must visit to see for yourself. Just a wonderful experience. And John's little dog Charlie adds to the experience." Jake